BRAND NEW & AVAILABLE NOW. CALL TODAY!
2660 9th Avenue W. Seattle, WA
4 Bedrooms, 3.5 Bathrooms, 3,292 Square Foot Home, 3,230 Square Foot Lot PLUS 1 Bedroom, 1 Bath ADU!
Located in the foot of vibrant Queen Anne, a northern suburb of Seattle, near Amazon, Facebook and more. You will find a neighborhood of revitalized historic buildings and stunning new buildings showing off their personality and style, like this new contemporary home featuring sleek, hip, new interior designs and roof top deck.
Seattle Luxury Home Builder - Eugene Sherman
As the saying goes, location is paramount, and you'll quickly discover that Eugene Sherman homes are ideally located in Seattle's most desirable neighborhoods. However, if you're a stickler for the details (and we hope you are), you'll also delight in our exceptional focus on thoughtful design, quality construction, and sophisticated fixture and finish selections.
Each home individually designed and constructed per home site to luxury standards.
Eugene Sherman is a Seattle-based company specializing in premier residential development. Our team of professionals displays the highest attention to detail, from the foundation to the final touches. You'll find that each project exceeds industry standards for materials and workmanship, and reflects an unyielding pursuit of excellence.
When you purchase a Eugene Sherman home, you can always expect more than just a great location.
WALLINGFORD PREMIUM ROW HOMES
Pre-Sales now available with a completion early summer 2019
Located in the heart of vibrant Wallingford, a family friendly suburb of Seattle, just north of Lake Union and near the famous Green Lake neighborhood.
SORRY WE MISSED YOU ON THESE HOMES, BUT WE HAVE MANY MORE COMING SOON!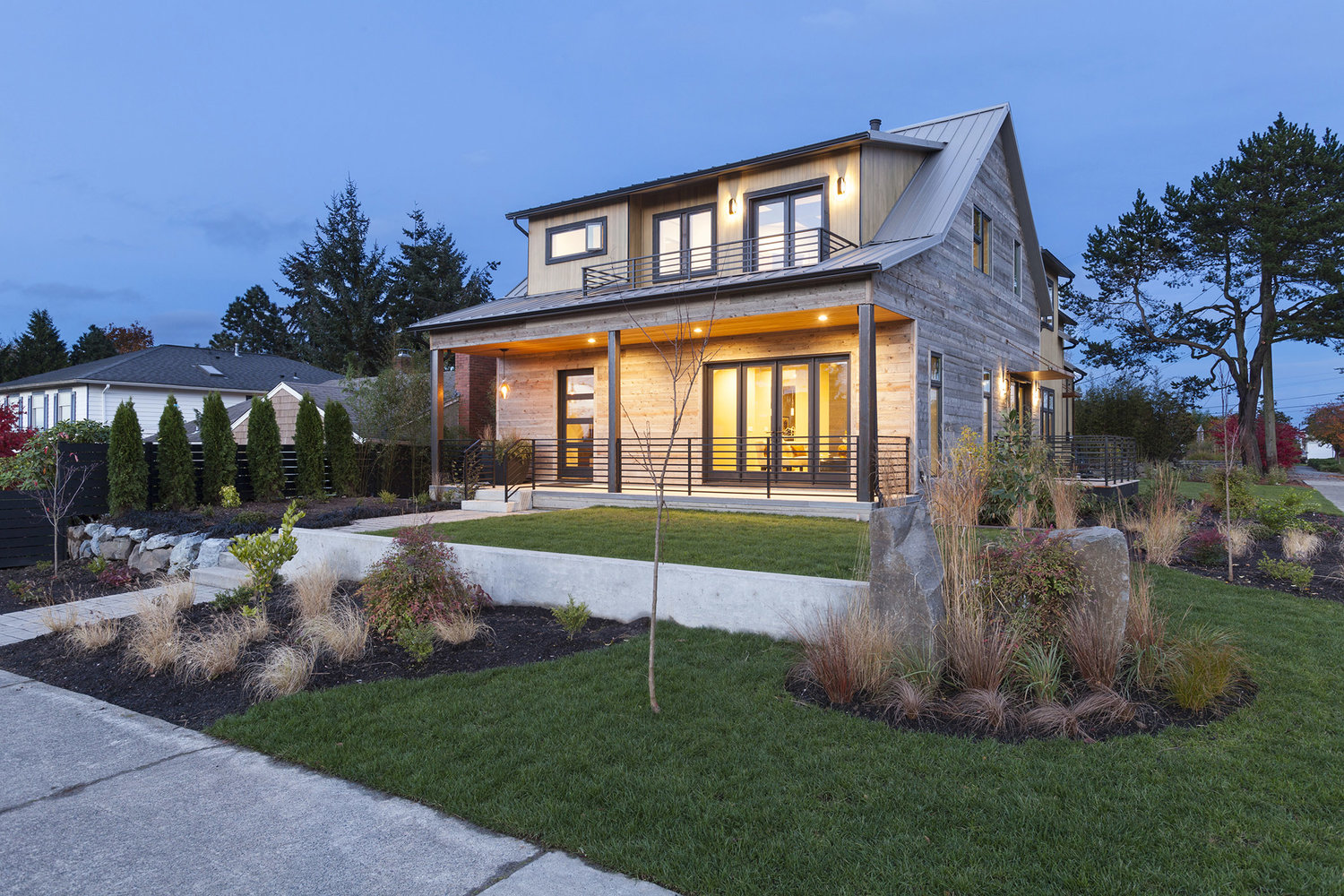 SOLD - MAGNOLIA
RUSTIC TRADITIONAL
Premium new construction composed of elements of a deconstructed
and upcycled barn. Delightful formal and informal spaces, unique
finishes throughout.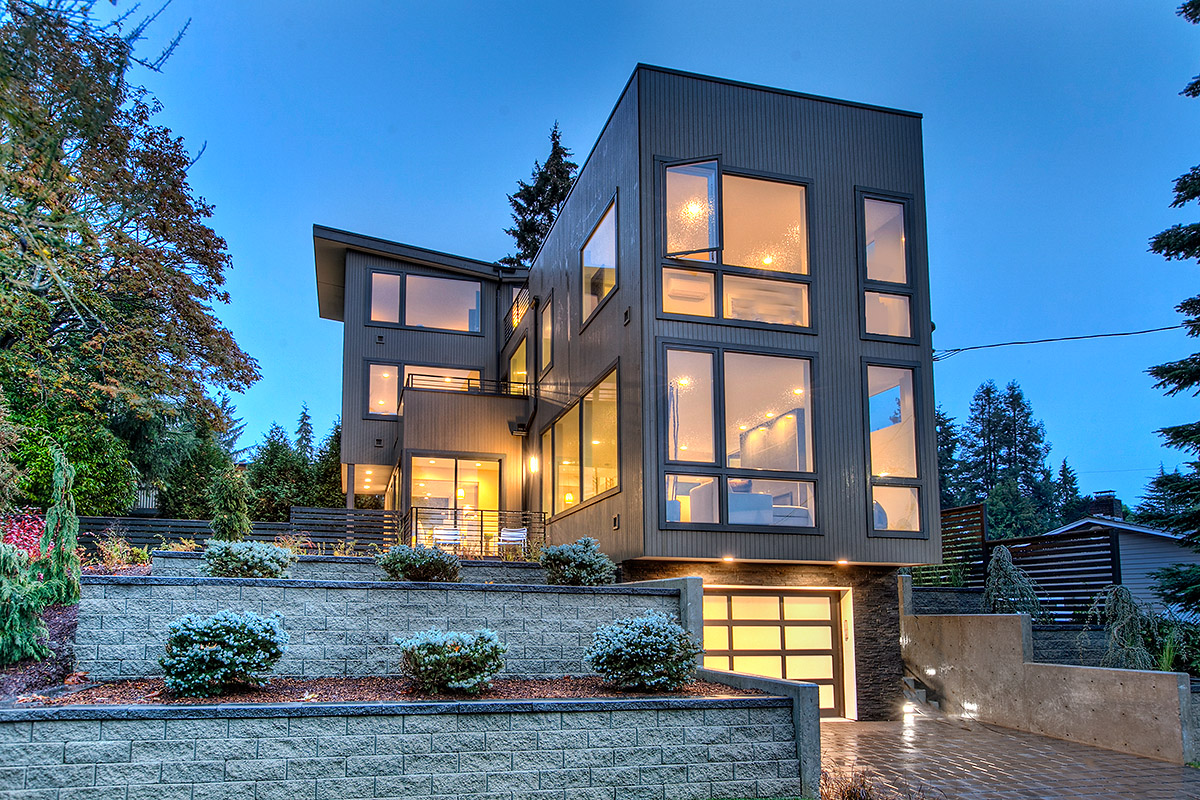 SOLD - NORTH BEACH
CONTEMPORARY
On a perch nestled into North Beach Park sits your dream.
Modern finishes & thoughtful design.
PLEASE ENJOY THIS SHORT VIDEO PRESENTATION OF ONE OF OUR BEAUTIFUL HOMES